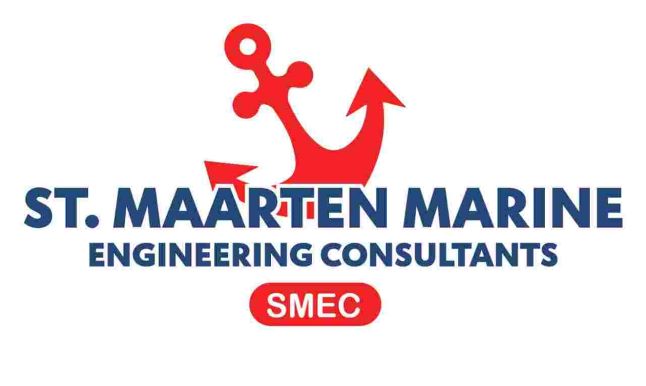 The founders of St. Maarten Marine Engineering Consultants, Gregory Timot and Gordon Williams had the vision of improving the quality of services afforded to clients of all YANMAR products in St. Maarten and the surrounding Caribbean islands. In March of 2019, that vision was materialized.
A common love for the trade yet with diverse responsibilities, Gregory, as a factory trained engineer is certified on all marine pleasure craft engines. Gordon manages the administrative side of the business as well as the marine parts division. They pride themselves in maintaining a large inventory and if your part is not in stock, St. Maarten's proximity to the next closet supplier enabled them to have your part on the island in the next business day.
Between Gregory and Gordan there is a combined 35 years experience in servicing, repairing, engineering refits and supplying parts for all YANMAR products. Their expertise are not restricted to marine engines only. They service all makes and models of diesels engines.
Email: info@yanmarsxm.com
Contact: +1721 5440763. +1721 5804002
US Contact: +1727 242 5216